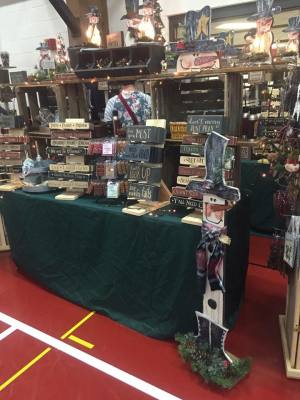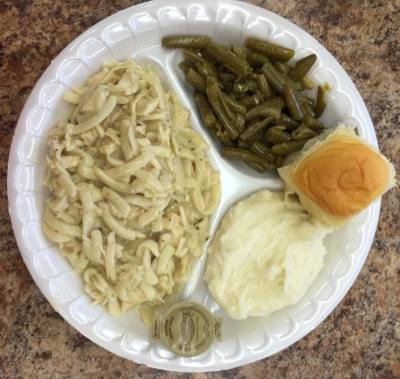 Open to ages 16 and up Initial weigh-in and measurements will be taken on the first and last day of the program. Weekly weigh-ins required.
Includes: 30 day membership and weekly group meetings with our personal trainer, Renee McCullum.

First weekend of November. Various artisans from the area offer a wide variety of handmade items. Free parking and free admission.

Join us for homemade chicken and noodle fundraiser held in April. Meal includes: Chicken noodles, mashed potatoes, green beans, roll, Wickes Pie and drinks. Tickets are available at the front desk.

Cookies & Cocoa with Santa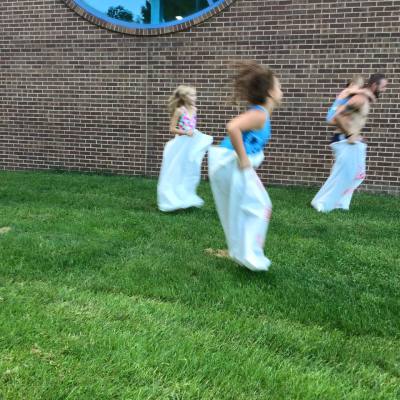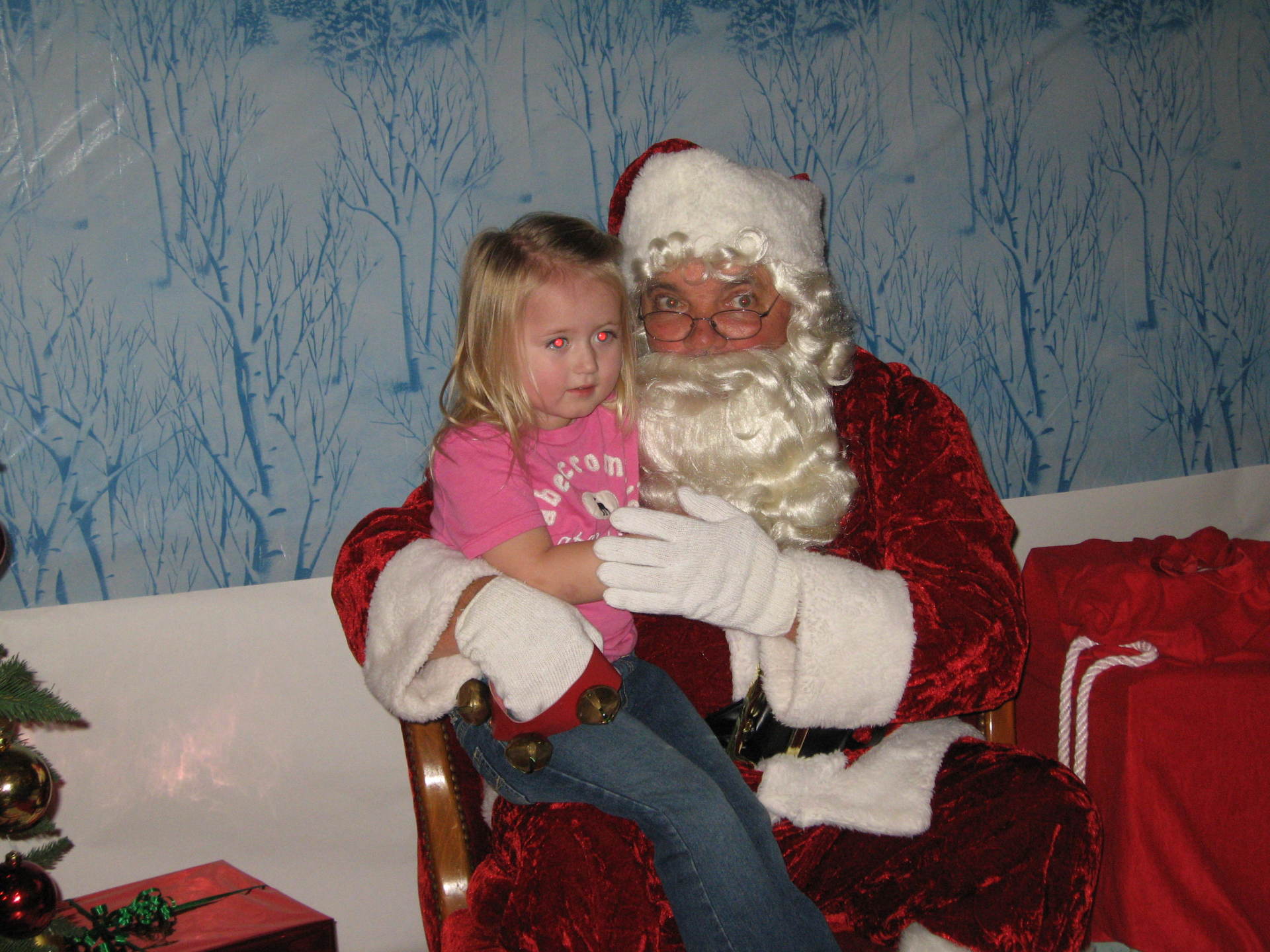 Fun family event opened to the community. Lots of activities and swimming. Cost is $5/person. Coming in August 2019

Offered in Early December, children can come in and enjoy a craft, cookies,  and meet Santa! Parents can bring a camera and take pictures. $3/child

Each age group will have 15 minutes to collect as many eggs as they can. After all ages have completed the "dive", there will be an open plunge until 8:00pm. Cost is $3/child.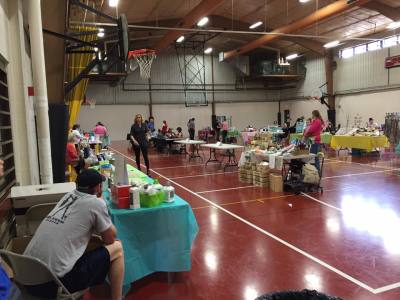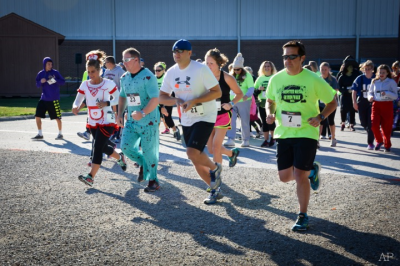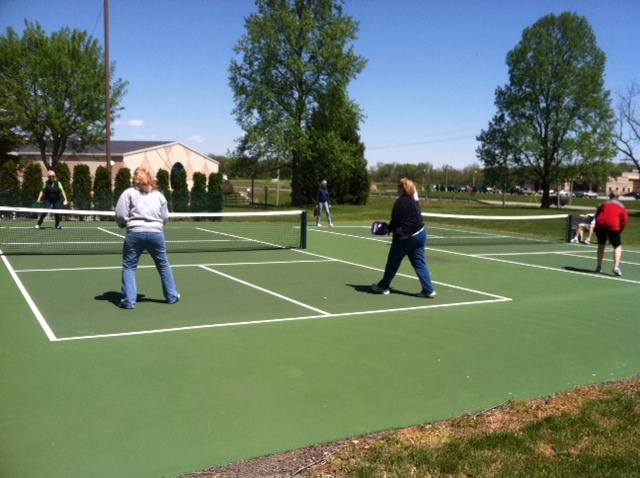 Merchants display items from 5-8pm. Held in early spring. 6 foot table cost is $10.
Free Admission

Held the second Saturday in October. Race begins at 10 am.  3.1 Route great for all ages.  Awards given for best Halloween costume.

Players meet Monday-Friday from 10:00am-12:00pm*. Indoor/outdoor play based on weather. Free/members, $5/non-members.

Equipment available for outdoor play at any time. Outdoor play is free.

Monster Mash Registration Form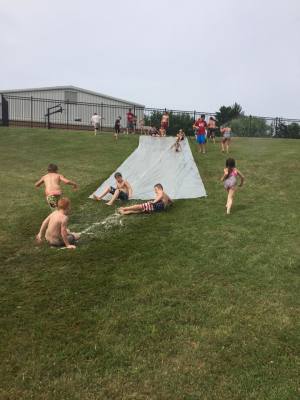 Kids meet Monday-Friday June-August. A registration fee of $15/child is required. Cost varies according to attendance. Children will need a sack lunch, swim wear, and towel. Lots of outdoor activities, exercise, reading, crafts, swimming, and more! Ages 5-12

Program is held on Sundays in February and March. Instruction led by Randy Ecker, Centerville Coach. Cost is $50/members and $60/non-members. 

Held in the fall/winter. Sept 17-Dec 17 Open play Tuesdays 3:00pm-9:30pm.  Free/members and $5/non-members. Ages 16 and up.

Youth Instructional Volleyball
Youth Instructional Basketball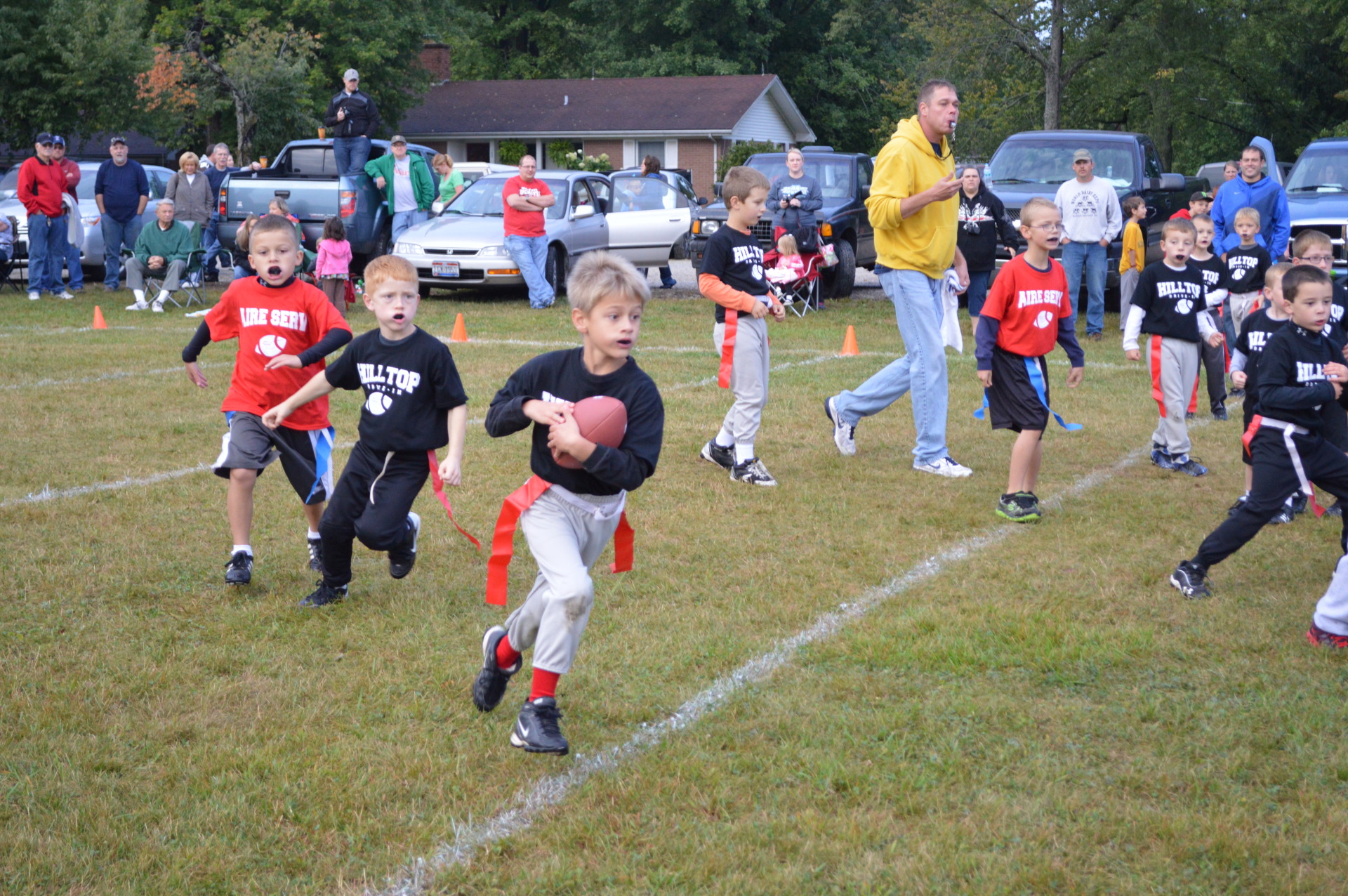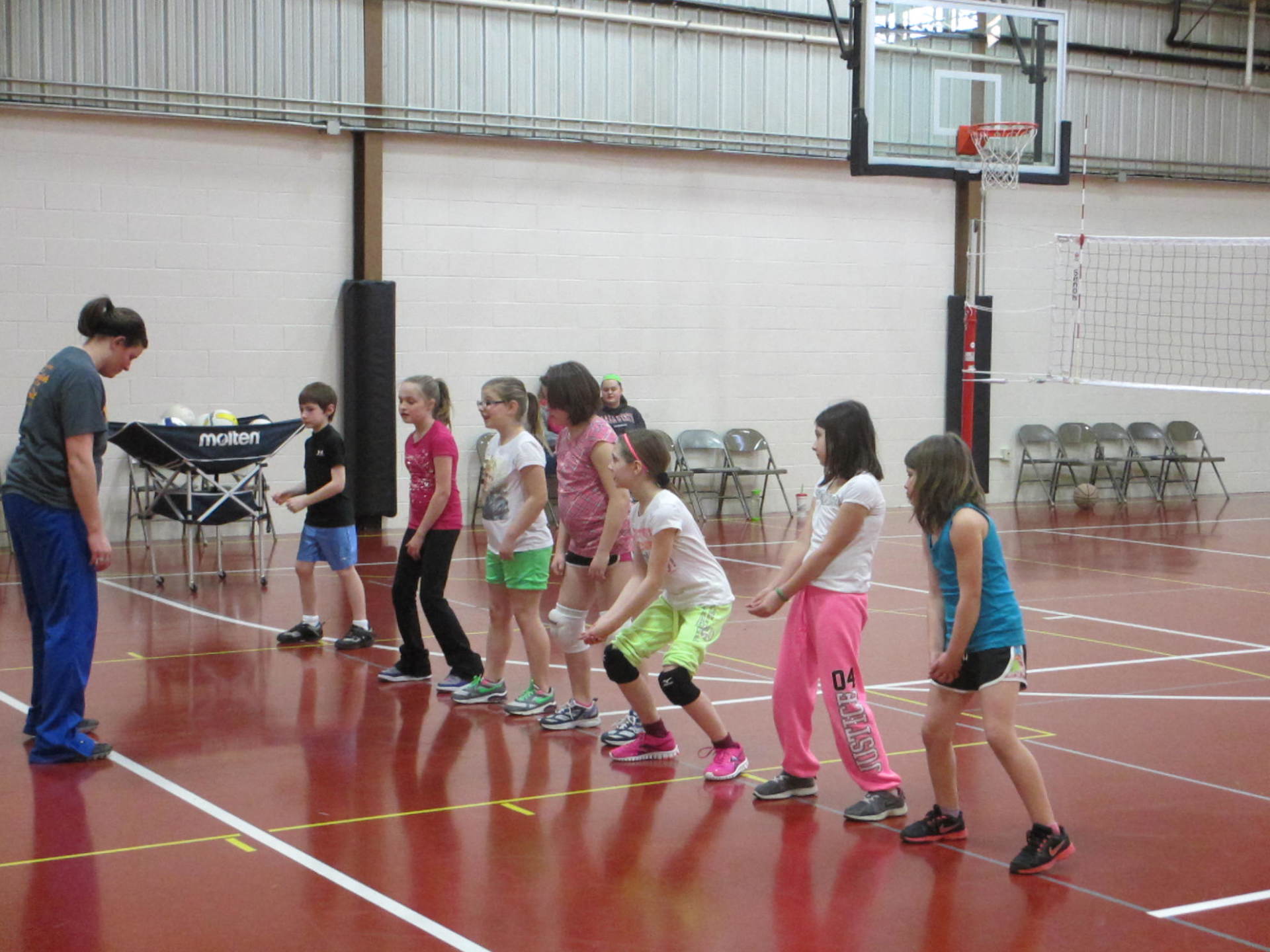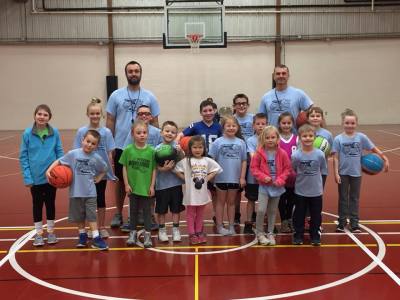 Program begins in September. Open to children in grades K-3rd grade. Cheerleading program runs in conjunction with the flag football program. 

Program is held in March and April. Children will learn the basic fundamentals, sucha s passing, setting, hitting, and serving. Grades K-6. Cost is $30/members and $40/non-members.

Program held Jan.-Feb. Open to children grades K-6th.  Learn the fundamentals of basketball.  $20/members and $30/non-members.